OUR VISION MISSION AND VALUES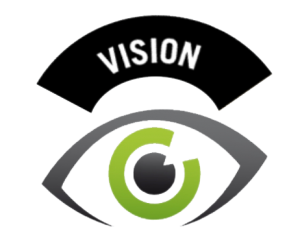 VISSION
"Committed to cultivate nature's wealth and to establish, head to heel brand to ensure diabetes free society for quality healthy lives characterized by valuable trust and services".
MISSION
"To propagate, promote and perpetuate the science of priceless legacy" traditional medicines" to provide preventive and productive health as well as economic wellness to the society.
1.Our punch line" Nurturing Nature to Wellness" signify that on one hand we are committed to provide proper training and technology to farmers for economic wellness and on the other hand to provide pure and quality herbal solution for their healthy life and happy life.
2. Organization considers rural farmers as the most important resources and their continual development is the prime priority of the organization.
3. We are passionate about our purpose to see all round development of medicinal and aromatic plants area.
4. Strive to make a society where every poor rural people will get an opportunity to use his complete potential and achieve greater heights.
5. Committed to offer natural solution for healthy and wealthy life to the society.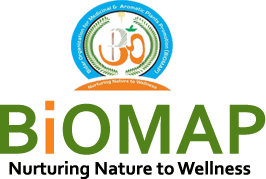 LOGO IDENTITY
"Our logo is a visual definition of our brand identity that forms the organization name in letter AUM evokes our deep concern on god blessings in life. The green leaf cover of our Aum represents our proximity to nature while the orange slogan tag of "Nurturing Nature to Wellness" is evocative of warmth, vibrancy and our commitment to caring. The surrounding blue color is symbolizing focus on diabetes free society. ".